May God punish you, pretty-boy, and send you to your eternal reward down below...












Welcome to
THE CRAIG KILBORN
HELLFIRE CLUB












In October of 1997, a very naughty boy named Craig Kilborn, made a very bad mistake, by allegedly saying his head writer, Lizz Winstead, would "blow" him if he wanted her to. Two months later, the ugly truth hit newsstands across the country, causing a controversy, and landing him a one-week suspension. Personally, I think a good castration would have done the trick! But now Lizz is gone from "The Daily Show", all because that pretty-boy Craig Kilborn couldn't keep his foot in his mouth for a few minutes. Yet deep down inside, we don't think he regrets that mistake...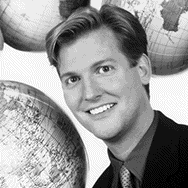 And now, he's on his way to becoming the new host of the Late Late Show after David Letterman on CBS... REGARDLESS of his little remark he made months ago! Those vomit-inducing suits-and-ties over at CBS are neglecting the victim, the forgotten one, the woman who left The Daily Show after all was said and done. How do you suppose Lizz feels after hearing this?

It's your chance to mouth off against that wretched, sickening, poor excuse of a fetus, Craig Kilborn. Say whatever you feel, swear, perform chants, whatever... but please remember that we need to remind him that it's payback time!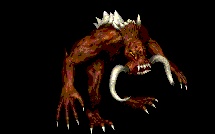 Please, don't let that pretty-boy act like nothing ever happened... It's time to take a stand, to show him that sexual harassment should not get you a show after Letterman. If you're interested in reading about the short-lived boycott of CBS and Worldwide Pants from May 4-6, click here, and here.

If you have any suggestions of CKHC, you may send them to lizzland@mail.com.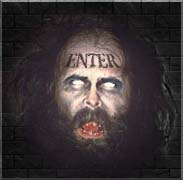 ---
Back to LIZZLAND Home